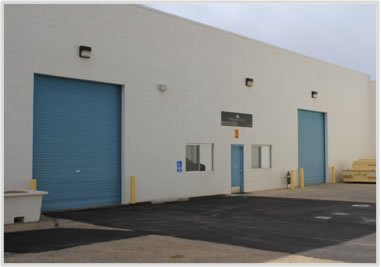 NAICS Codes
541310   541330   541340   541490
541690   541710   541712   541990
Professional Qualifications
Government and Commercial Contracts using a Diverse Project Management Team of Project Management Professionals.
Licensed Professional Engineers to include Electrical, Mechanical, Civil, Structural and Instrumention & Control Engineers (Multi-discipline Project Teams).
Professional Engineering and QA/QC Consultation Services.
Architectural & Engineering Design, Drafting, Maintenance Planning and Construction Management Support Services.
Mechanical, Electrical, Civil & Structural Design and CAD Drafting/CAE w/3-D Modeling and Rendering.
Facilities Process Control System Design and Monitoring using HMI/SCADA Control and Monitoring Software.
Instrumentation & Controls (I&C) System Design, Programming, Fabrication and Commissioning.
Custom Integration of Instrumentation into Platforms to include, but not limited to, Mobile/Modular Enclosures, Automated Machines and Central/Remote Control Stations.
Glovebox, Machine Design, Support and Fabrication.
Cost Estimating Services.
Technical Writing and Studies to include: Cost/Benefit Analysis, Failure Modes and Effects Analysis, Risk/Vulnerability Analysis and Feasibility Studies. Others upon request.
Radiation Detection Instrumentation for Homeland Security, Safeguards, Accountability, Waste Management and Personnel Safety.
Renewable Energy Systems.
Custom Software Programming.
Contract Resource Staffing Services.
Custom Welding, Electrical/Mechanical Fabrication and Manufacturing, and Systems Integration.